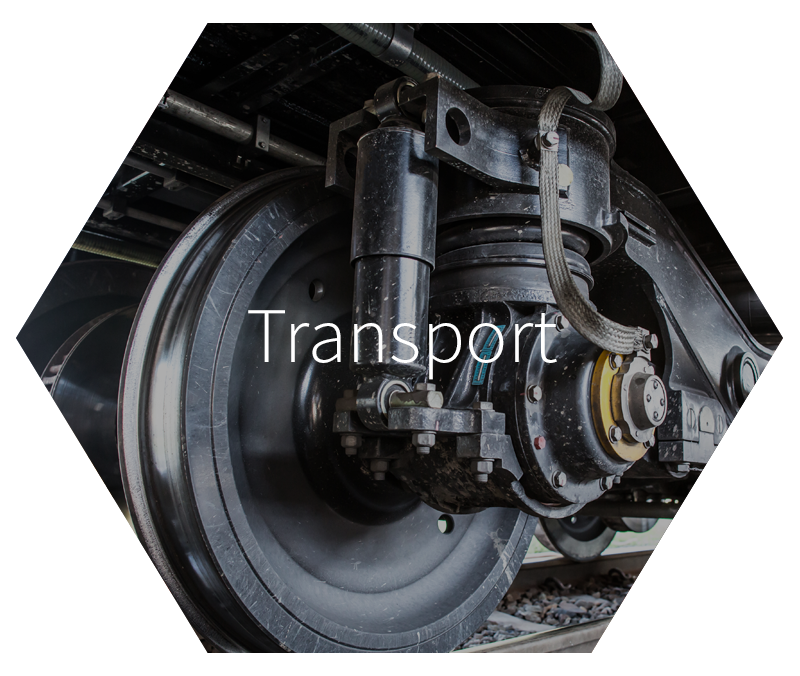 Transport
The competition in the Automotive industry is very high. In addition, Euro 7 requirements demand reduced particle matter caused by the brakes . It is essential to produce at low costs while maintaining a high level of quality, reliability, durability and meeting the latest standards. Today this is often done by using standard low-cost base materials with high-tech functional surfaces. Laser cladding for production parts is becoming industry standard and is a crucial process for a wide range of applications.
A variety of degradation problems exist in aircraft engines as a result of metal to metal wear, fretting, hot corrosion, particle erosion plus others. The Aerospace industry is one of the first industries that have wholly accepted laser cladding. In an aircraft engine, many vital components are laser cladded.
Typical Applications
Automotive
Piston Rings.
Cylinder Liners.
Railway
Aerospace
Undercarriage.
Blade tip repair.
AM (additive manufacturing).