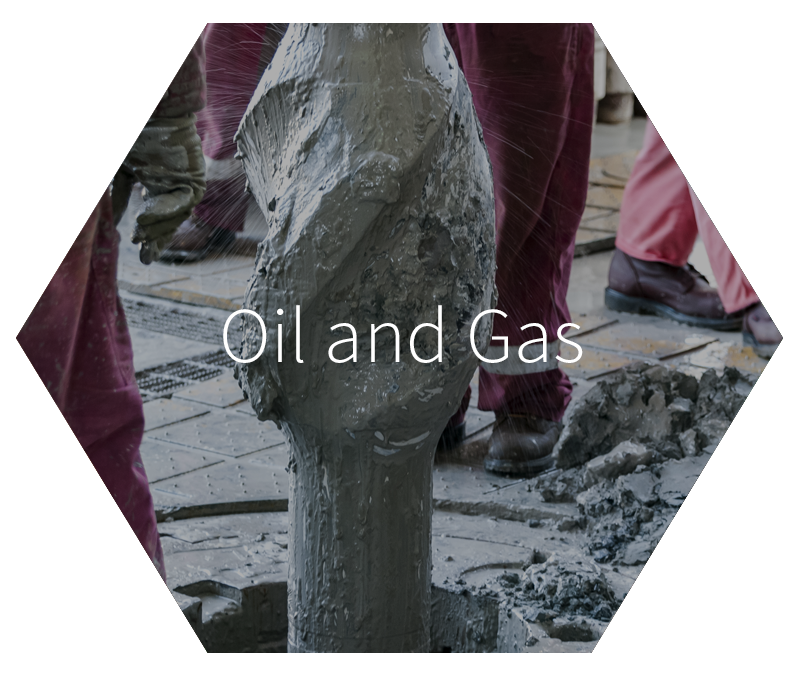 Oil and Gas
Components in the drilling, exploration and extraction of Oil & Gas are exposed to severe wear corrosion and erosion. Reliability of these components in critical to mitigate lost production time and significant financial losses. 
These tough drilling environments require the best protection and surface technologies to extend the life of critical oilfield tools; providing superior protection against abrasion, erosion and corrosion.
The key beneficial properties of laser cladding is integral to this protection and results in improved reliability, long life, and reduced down time.
Laser cladding is fast becoming the industry standard in the oil and gas field.
Typical Applications
Stabilizers
LWD & MWD tools
Drilling Heads
Wear Bands
Radial Bearings
Mud Motor Parts
Couplings
Ball Valves / Seats.