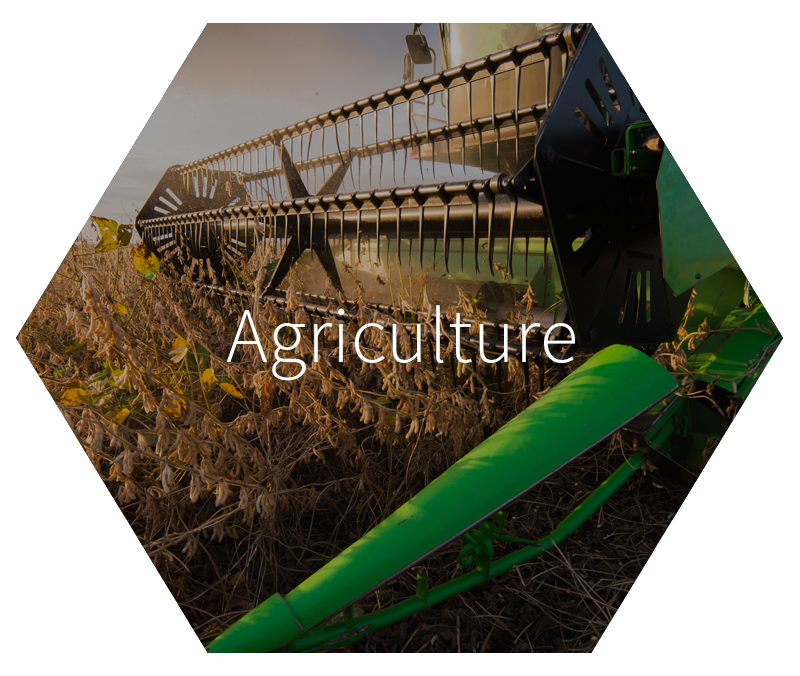 Agriculture
Agricultural applications face many different challenging wear situations. notably in ground engaging applications on subsoilers, cultivators, ploughs, harrows and drills as well as on scrapers. 
Ground engaging tools are designed to protect, but if they are worn out or not fit-for-purpose, you face damage to your asset and reduced productivity. In contrast, high quality and well-maintained ground engaging tools will directly drive productivity and safety through improved performance and reduced unplanned maintenance.
Laser Cladding is utilised to provide hard wearing surfaces leading to longer run times, improved fuel consumption and reduced stress on engines, linkages, hydraulic hoses, and other assemblies, meaning reduced maintenance costs and decreased downtime. 
 
Typical Applications
Shears.
Wear plates.
Bearings.
Land clearing machinery.
Soil measurement components.
Ground engaging tools.