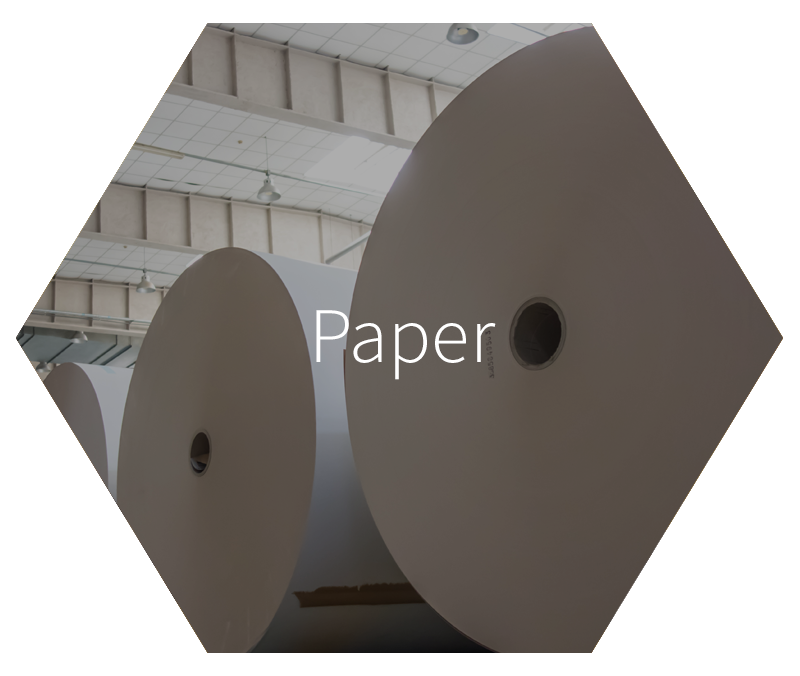 Paper
The paper, printing and board making industries utilise fast moving rollers on which miles and miles of product pass over. The product can be very abrasive and even corrosive leading to premature failures of the rolls and machine down-time.
Applying a protective surface layer by laser cladding to the roll face and journals extends the useable life of these critical components.
 
Typical Applications
Corrugating Rolls.
Grip Rolls.
Screw Extruders.