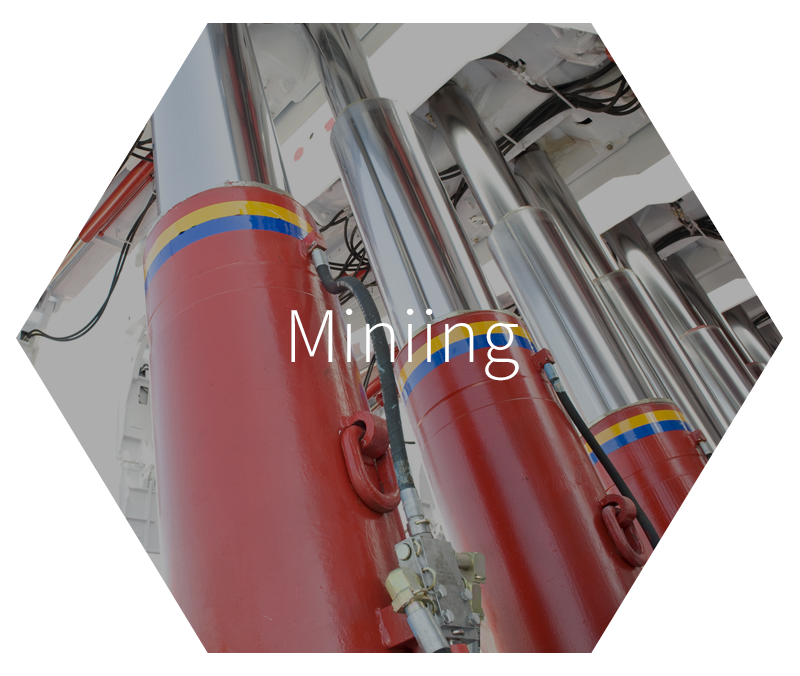 Mining
The Mining industry faces some of the harshest wear and high impact environments with a wide range of critical components turning to Laser Cladding to protect, rebuild and hard face operational equipment.
In the open pit, longwall & high wall mining operations removing large crusher, drilling and earth moving equipment can be very costly due to production downtime and maintenance overhaul shutdowns, using laser cladding our customers can reduce cost by increasing the lifetime of wear components.
Wear protection is vital to extend the life of all critical mining tools. From cutters and bits to construction, excavation equipment and hydraulic roof supports.
Typical Applications
Heavy Machinery reman.
Hydraulic Cylinders.
Roof Supports.
Crusher Cones.
Screens.